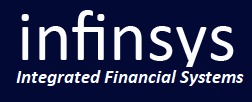 ERP Exclusively Designed for KSA Businesses
Looking to make the finance team more efficient & compliant with ZATCA e-invoicing requirements?. Do you want to improve and control overall business operations using an efficient & cost effective ERP solution ? Integrated Financial System (IFS) containing all essential features for small & medium businesses to manage and control business activities compliance with ZATCA with higher level of automation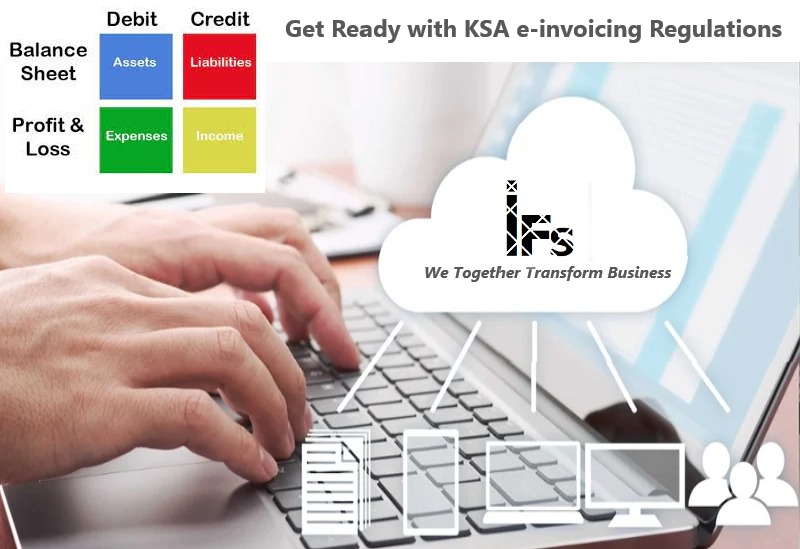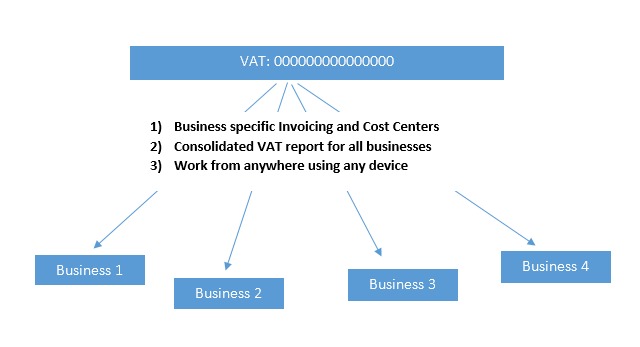 IFS accounting features deliver the ability to track, store and analyse financial data, such as accounts payable (AP), accounts receivable (AR), general ledger (GL), budgets and forecasting. Systems may perform more advanced tasks such as tax management, fixed assets management.

Financial management is a complex task that involves planning, organizing and determining the best use of funds for a business. IFS helps the management to track and use financial data from all departments to make decisions about, for example, capital projects, funding sources, cash management and financial controls.

IFS helps the sales/procurement teams by making it easier for them to buy/sell, generate invoices, quotes and purchase orders, forecast, manage commissions and track key details like profit margins and ratios.

IFS reporting modules compile information about business operations into reports that empower management to make more informed decisions, enhance business processes and identify problem areas before the business suffers.

IFS provides the ability to automate repeatable business tasks, such as payroll, order processing, invoicing, reporting and more. Automation minimizes the time spent on manual data entry, reduces errors and lets employees focus on more important business tasks. This is achieved by using scheduled tasks and recurring journals. You can define the recurring vouchers in the system and schedule it to run Daily/Monthly/Quarterly / Yearly. Examples of recurring journal entries are the monthly rent paid for your office space, Vehicle installment payment or asset depreciation entries etc.

Data Analysis ,Tracking and visibility
IFS allow companies to track, surface and understand business metrics—a powerful feature. They do this by facilitating company wide access to near-real-time data, breaking down information and offering reporting and analysis for every aspect of business operations. Data Analysis features gives insights on new business opportunities as well as ways to optimize current operations, reduce costs, spot inefficiently and better serve customers.

Deployment (Local Network / Cloud)
Multiple Companies inside each name space, multiple users for each company with different level of access control. The system can be deployed in the local network or in cloud.

Data migration option especially from the commonly used ERP/accounting software in KSA. Data migration from legacy systems

Multi User / Multi Location/Multi Device (Mobile/Tab/Desktop) access using web browser / app . Offline Desktop client with scheduled synchronization to the server

Real time backup of user data on cloud / local network. The data is complaint with Tally ERP 9 or Prime . It means you can download the data and recreate in Tally , exactly the same.

SSL with two factor SMS authentication.

Integration Features (API / 3rd Party Application Integration)
Full API connectivity options to GOSI / ZATCA/ 3rd Party Applications.

We offer technical support by visit/phone/chat/Remote Assistance. We can assist with issues such as errors, initial software setup, configuration, troubleshooting, compatibility, feature use, printing, integration with another product as well as new features request etc.