Providing Services with a Commitment of Quality and Satisfaction
Extension, Installation and maintenance of electricity and networks. The best specification and standards with guarantee of operation and maintenance.
We offer finishing and renovation services for apartments, buildings, villas and commercial offices and facades of buildings and the completion of all electrical and plumbing work and carpentry to paint work in a distinctive way we get your satisfaction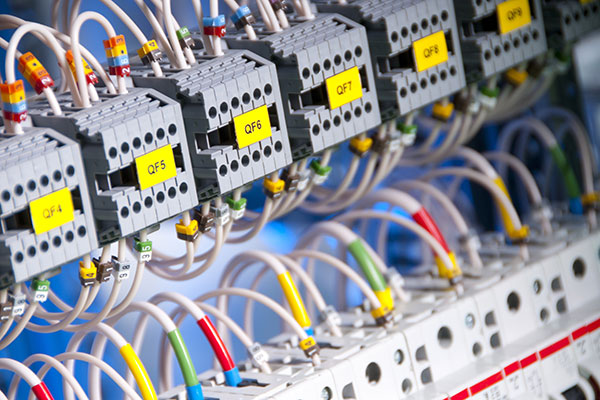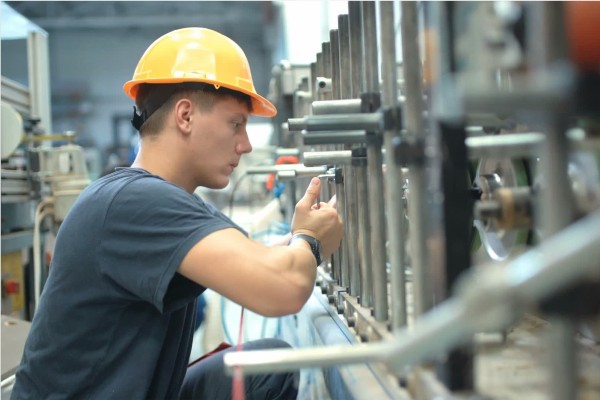 We offer various kind of civil works, Including installation of Doors, windows, railings, Aluminum Kitchen and Staircases, Multi wooden works, Lightning works, Painting work for Indoor and outdoor buildings, Installation of Glasses and mirrors, interior fittings of shops, furniture installations and cladding works.
We are providing various kinds of transportation services inside kingdom. Our road transportation service has an extensive network covering all the important cities of the country including Eastern province. we safely transport your packages and products to your required destination at the right place and right time. The whole transportation and delivery method will be without any breach or trouble.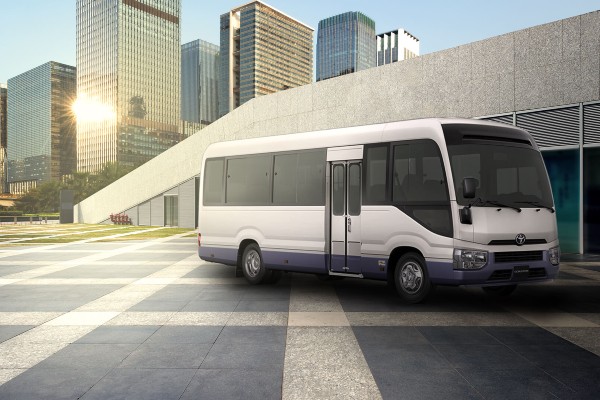 We Supplies a wide range of structural components and finish materials. Our materials offering combines a growing network of the highest quality domestic and global suppliers.