Reach to Us for Services with a Solid Commitment !
Safe Solutions Est. is a leading Information Technology Solutions and Services company offering affordable, innovative, and flexible Software, Hardware and Networking solutions to customers across the Kingdom. Safe Solutions Est. is one of the fast-growing IT enterprises and contracting company.
Safe Solutions Est. along with its extensive network of international partners, provides hosting, implementation, post-sales support, and validation services for all solutions to ensure that customers get the maximum value from their investments.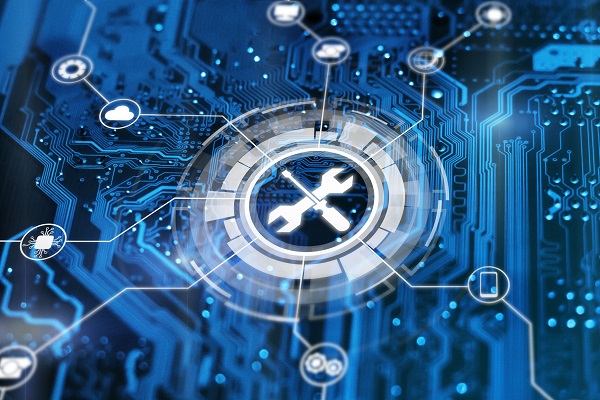 We are committed to provide products rated best in quality from internationally known brands. We have alliances with global brands & their authorized distributors to offer their products & services on a competent price in the Kingdom.
An emerging IT Solution provider we, Safe Solutions Est. mainly focused on enterprise applications for wide range of businesses and offer a fully integrated solution. Our expertise in Information Technologies will get fabricated as flawless software solutions that suit all type of businesses.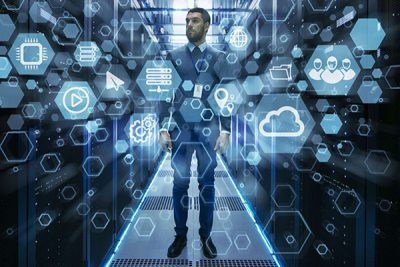 It is a signed agreement between two parties wherein one party agrees to maintain IT assets owned by another.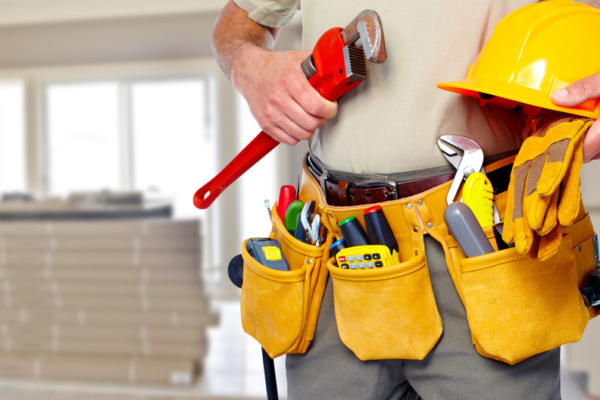 Extension, Installation and maintenance of electricity and networks. The best specification and standards with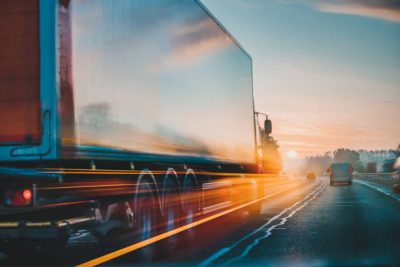 We provide complete solutions for all logistics requirements from flexible multi-modal transportation to freight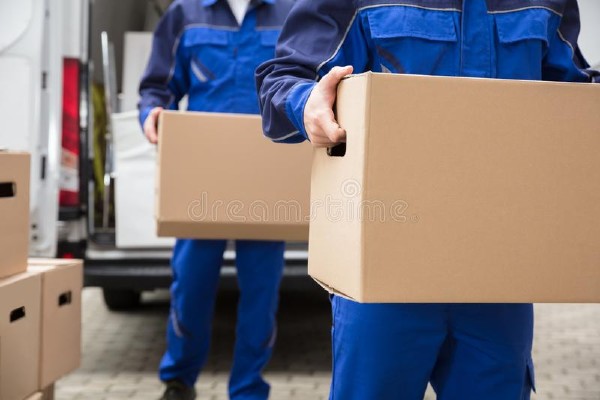 To support your move, our dedicated and experienced Middle East Customer Service team provide relocation
Join For Better Tomorrow !
We define happiness as a feeling of contribution. We don't compete, we excel at the purpose we set for ourselves. And we center that purpose with curiosity to question everything.